Get a FREE Estimate Today!

Canberra's High-end cleaners
The modern oven is more than just a cooking appliance. Todays ovens are often a central feature to your home that needs to be kept clean to use to its full potential. Inside and outside, the over requires special attention.
Looking for an oven cleaner in canberra?
Cleaning an oven can sometimes be overwhelming, and that's understandable, it is a big job! Having the right materials and products can make the oven cleaning job a little easier and ensures that you are taking the very best care of your often expensive investment. Of course, an oven might also need cleaning at the end of a lease and while you are busy packing boxes, trust Cleaning Brilliance to do the dirty work.
FOR YOUR FREE 12 POINT CLEAN ASSESSMENT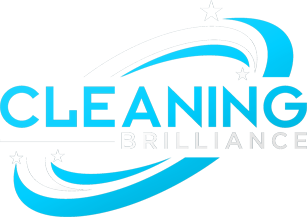 Cleaning Brilliance is an established Canberra cleaning company since 1993. We pride ourselves on delivering the very best cleaning services to Canberra homes and businesses